SIMPLE POS APPS
July 13, 2020
The need for cashier print and invoice format printing methods so this simple post is the best store cashier application for you to use, allowing you to print transactions via cashier receipts and invoices directly plus complete features to further perfect your business's bookkeeping.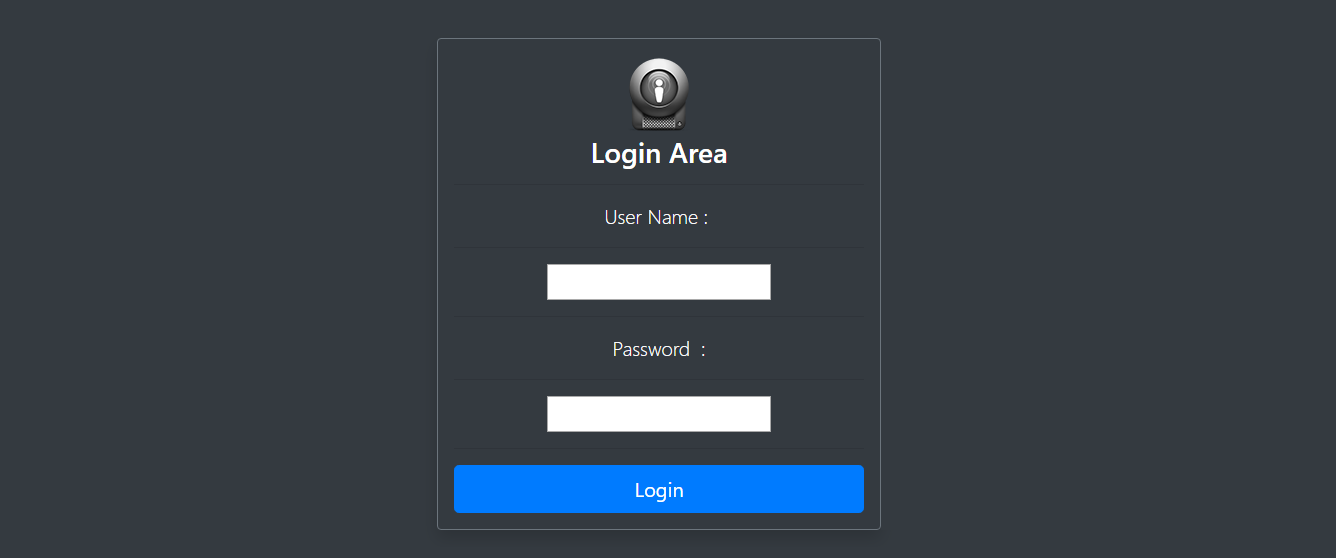 SIMPLE POS APP Cashier application store application that is easy to use and is equipped with access needs through cloud mode for access needs android iphone and windows in real time online. BLAST FAST POS APP The best technology and features make it easy for a variety of needs, ranging from master based users, suppliers, purchases, sales and detailed report reports available in this online postal app.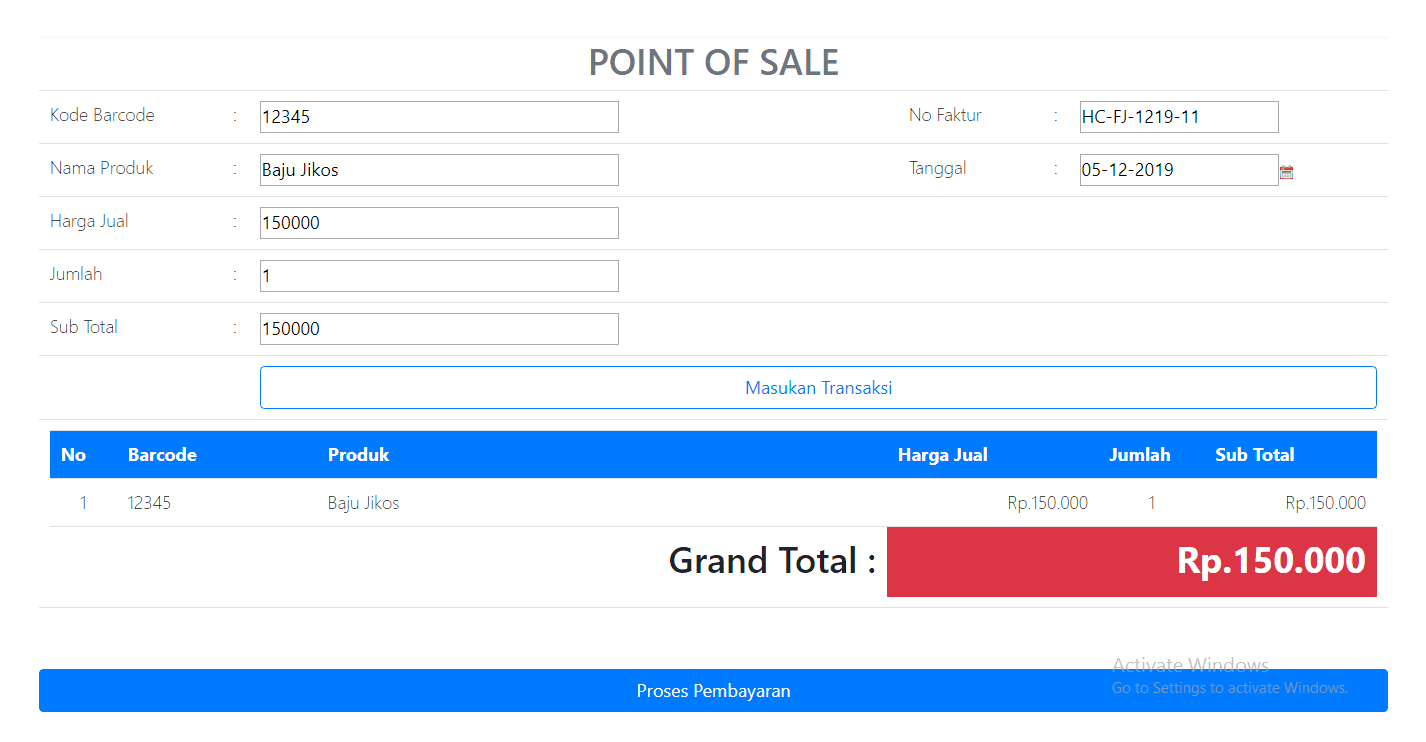 PURCHASE ORDER Purchasing system to make orders to suppliers to fill the inventory of products. POINT OF SALE Sales transactions with ease of support with a barcode system to the ability to print invoices and cashier receipts directly facilitate the need to print out proof of sales transactions at the cashier.REPORT DETAILS Equipped with detailed summary bookkeeping reports, reports make it easier to check reports directly for the needs of the accounting reports you want.MULTI DEVICE Simple pos with clouds based installation so you can use with your smartphone like iphone or android, this is a digital revolutions.
---