MENU DIGITAL WITH APP POS RESTAURANT
July 13, 2020
MENU DIGITAL WITH APP POS RESTAURANT
This is a cool restaurant application with a digital menu, supports food and beverage menus with images and focus on design plus sales, this online restaurant application is the solution for those of you who want to look cool with the presence of food and beverage menu wallpapers and point of sale features plus detailed sales features provide to check your restaurant cafe turnover.

Admin login feature which has various regulations to create a database in bookkeeping and transaction needs for direct access to cashier's post sales and backoffice admin to check all report details. EMPLOYE LOGIN cashier user specifically for point of sale sales cashier special employees to make sales of postal features only in their needs.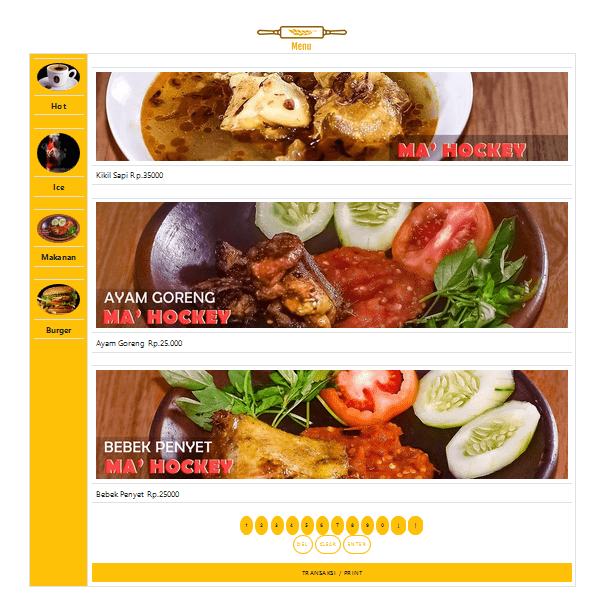 Special full-featured features and special focus for sales are available at the POS point of sale online restaurant application in a variety of cashier needs and transactions, such as users to communicate with users, group menus, menu categories, and food and beverage menus, point of sale cashier sales according to reports detail menu. For coffe shop or drink shop , Cashier sales features with the need to transact with digital food menu wallpaper systems are increasingly cool to be used in transactions and the presence of categories makes it easy to group food and beverage menus at cashier sales. RECEIPT PRINT POS Print a receipt to place your cashier at each transaction to get proof of the sales transaction at which your restaurant cashier's cafe sales.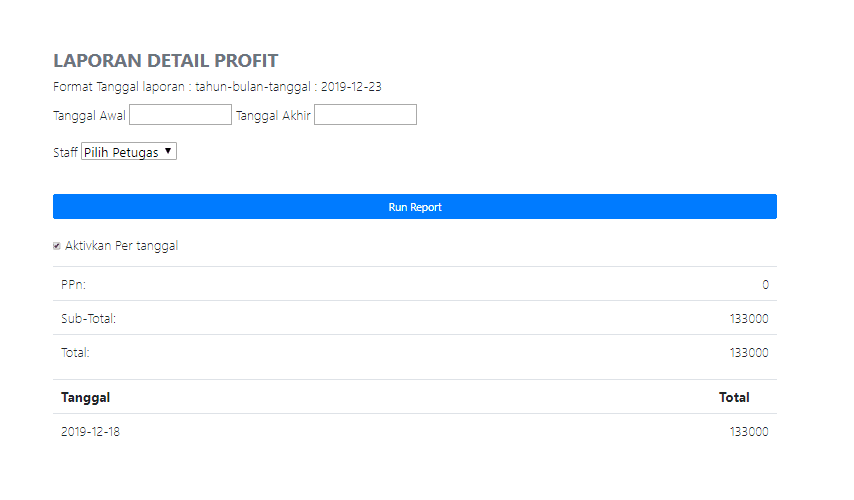 REPORT DETAILS Reports feature detailed reports for turnover checks, Profit can be used in turnover checks, weekly, monthly, yearly and adjust according to the period you want.Cool POS APP restaurant with digital wallpaper menu food and drink.
---