ONLINE RESTAURANT MOBILE APP SOFTWARE
July 13, 2020
ONLINE RESTAURANT MOBILE APP SOFTWARE
Restaurant applications including the restaurant website method make it easier for customers to order food and beverage menus directly through your restaurant's online website for the needs of detailed transaction ways to speed up transactions through your online site, and include using the online restaurant application used to access and do sales through the restaurant's cash register directly to customers who come to your cafe, a simple and complex system.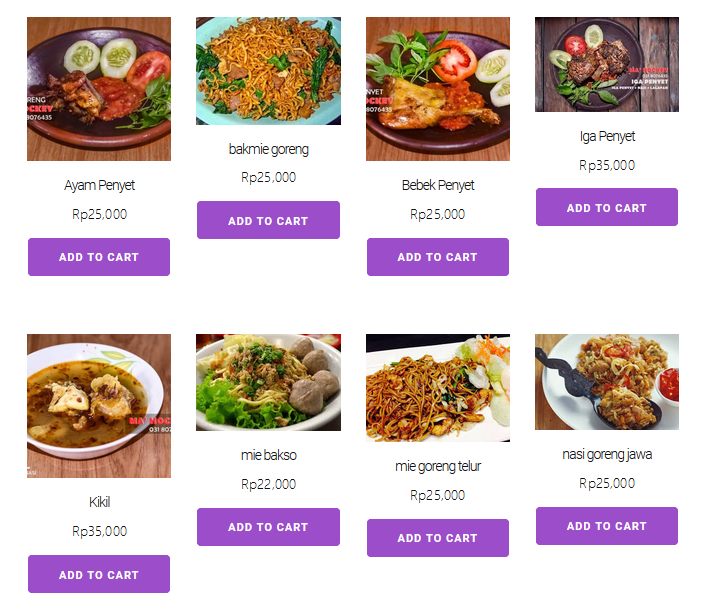 The modern system with web-based online restaurants provides customers with a choice of food and beverage menus provided by your restaurant, cafe, and culinary business, supporting using images of food and beverage menu photos makes it more luxurious. ORDER ON THE WEB Equipped with ordering procedures that help customers order online in real time, making it easy to receive customer orders through your online restaurant cafe website directly, this is a modern web-based restaurant application solution for you.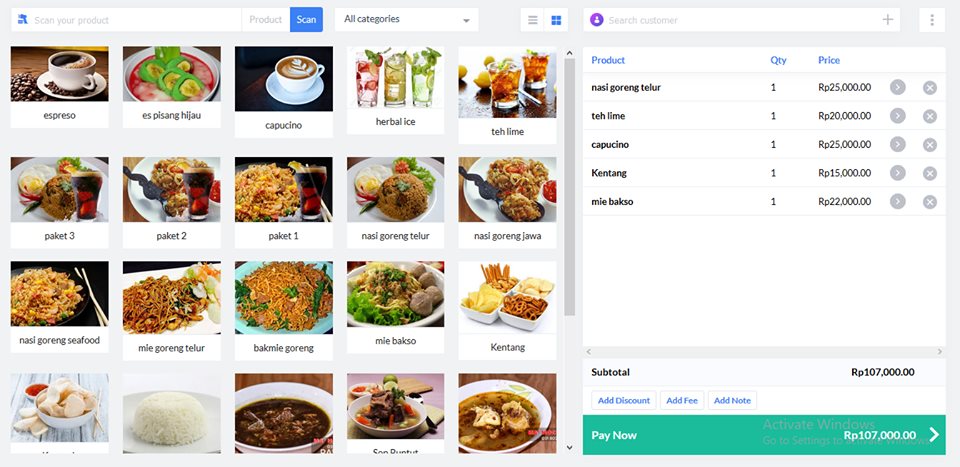 The best restaurant cashier sales feature with a touchscreen method for direct customer transaction present at the restaurant cafe restaurant and your culinary business through the restaurant cash register makes it easy for every job and activity of the sales cashier.

REPOT DETAILS Check order reports, inventory, inventory management, sales reports, best-seller food and beverage menu lists and various other detailed reports make it easy for you to audit the culinary business .New and modern technology restaurant pos apps
Optional you can upgrade to premium version if you need APK or APP file for backend and frontend , with APK and APP you can upload the APK and APP on google play store or APp store with your ID.
---