point of sale app application plus online shop website ordering
July 13, 2020
point of sale app application plus online shop website ordering
Modern web systems for your store's needs, complemented by online stores or online stores, make it easy for visitors and customers to transact directly through your online store's website and or through your postal cashier application that is integrated directly with your perfect bookkeeping mobility.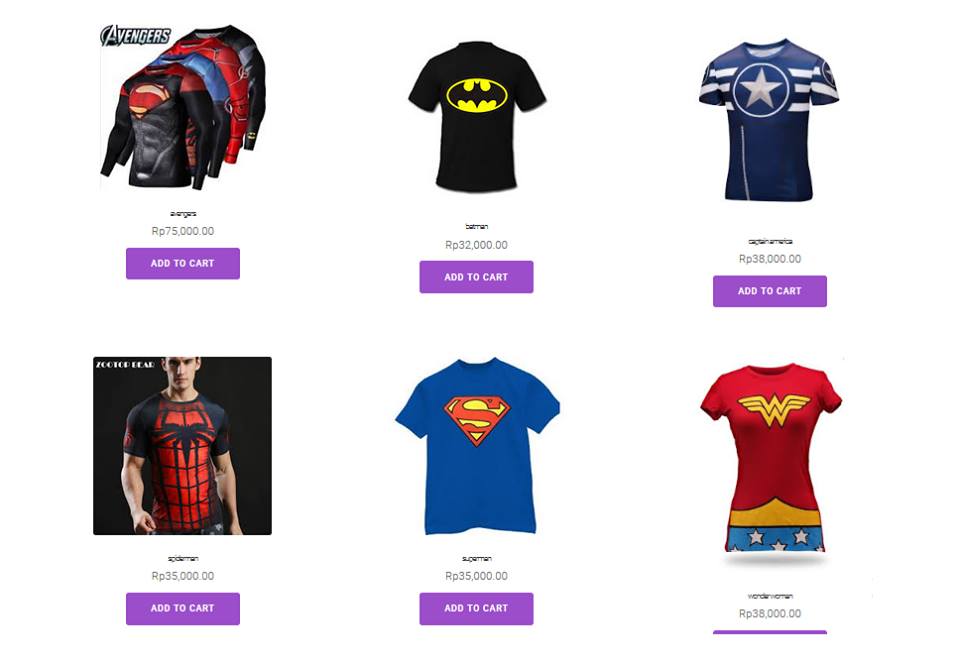 An online store application with an online store website makes it easy for customers to place orders online real time directly including by making transactions easier and speeding up the order process to order via your online shop website directly.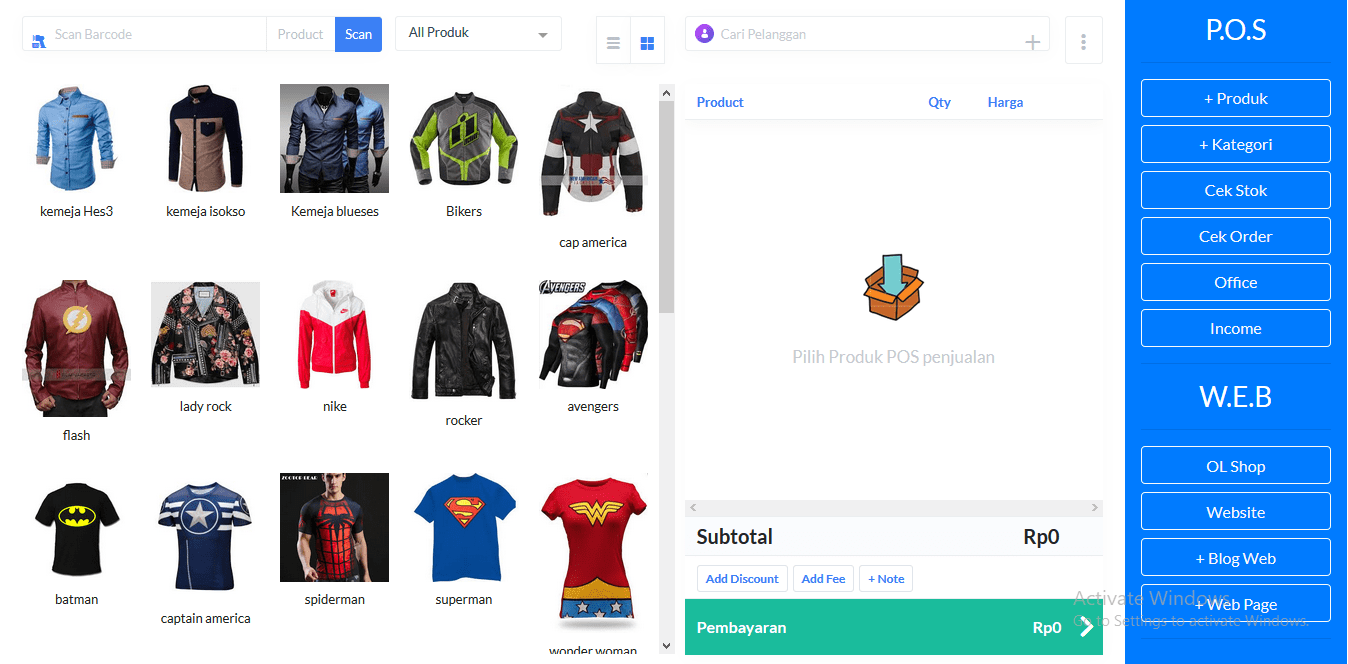 APP POINT OF SALE APPS ONLINE And the need to handle customers directly who come to your shop then use the cashier application that is integrated with your online shop. Your online store is getting more mobile in ordering and processing cashier transactions faster with the cashier app. APP ALL REPORT DETAILS integrated detail reports both via your online shop and through the cashier app in its operations, making it easy to check inventory management to check revenue turnover of your shop store and income omset details. APP INTEGRATION ONLINE APPS + ONLINE SHOP STORE This is the modern era of real time online technology based web applications that make it easy to check inventory management, make sales via the cashier application, accept orders via online shop,to update blogs and products on your website in a single integrated online shop eith pos app detail for you use, be prepared now that the world is in your grasp.
optional : we can build the APK or APP integration with this online shop and aplication POS if you needed , we can create backend and frontend apk app for you.
---