ONLINE INVENTORI & INVOICE APP
July 13, 2020
Online inventory application and online invoicing with dual databased on each division to focus on each ,and with cloud based makes it easy for employees to access via Android smartphone or iPhone directly to help the transaction process and bookkeeping summary, this is a simple online management solution with dual databased for your company's needs.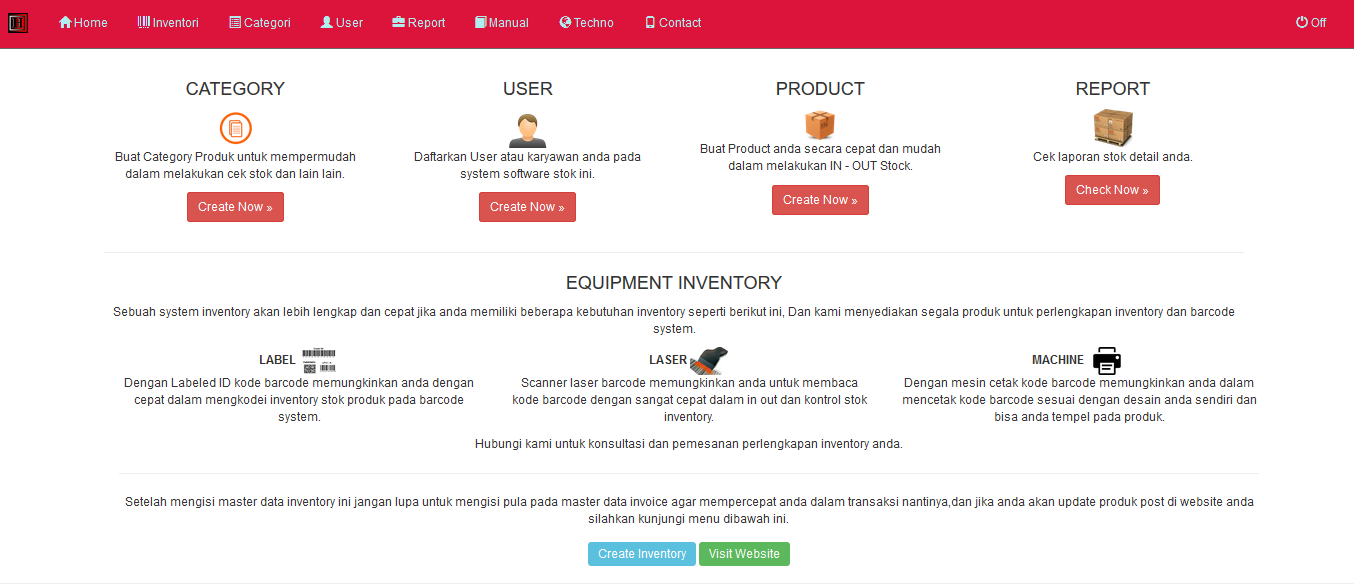 The ease with which the inventory division uses online inventory applications for inventory management needs with a special inventory database makes it easy for the inventory division to focus on warehouse stock work in its operations.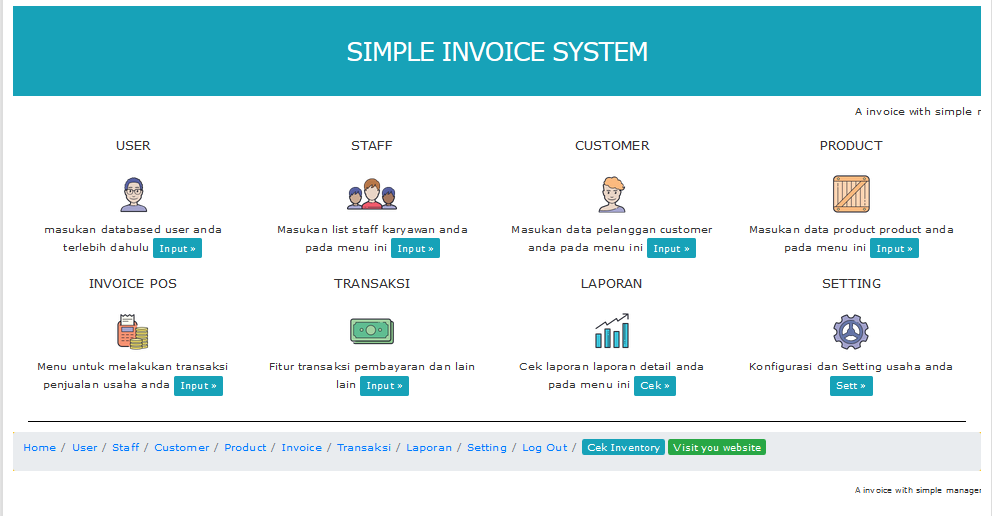 Bookkeeping with invoice system to record customer payment books and transactions through sales invoices.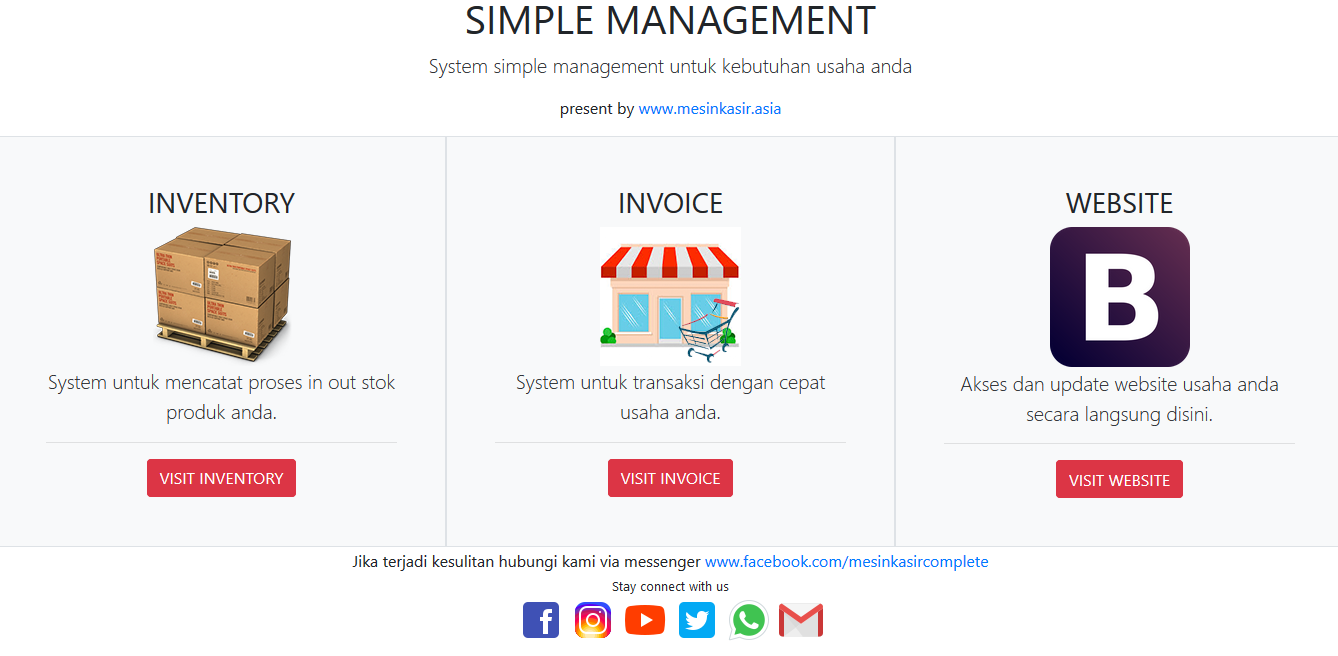 Everything summarized in the invoice and inventory application via simple management apps helps you with office and stock inventory needs, making it easy for a variety of needs with the inventory management division to conduct transactions stock warehouse inventory system ,for sales invoices and customer payment checks via invoices system in marketing division and admin office ,helps speed up bookkeeping with dual databased which helps each division to focus on each other's work besides installing via online clouds web based makes it easy for each employee to help directly via their android iphone and others phone.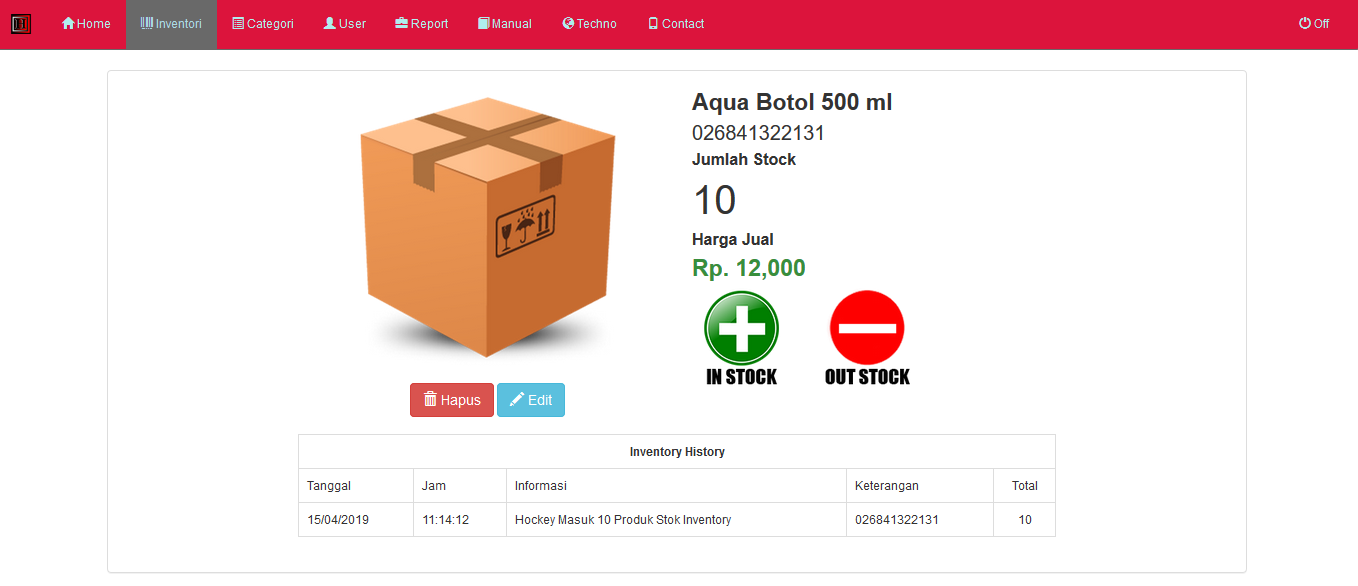 Inventory transaction feature for the warehouse division is even easier, with the support of using barcode codes to make it easier for employees to carry out inventory via their smartphone in conducting stock transactions making it easier for each inventory management bookkeeping activity.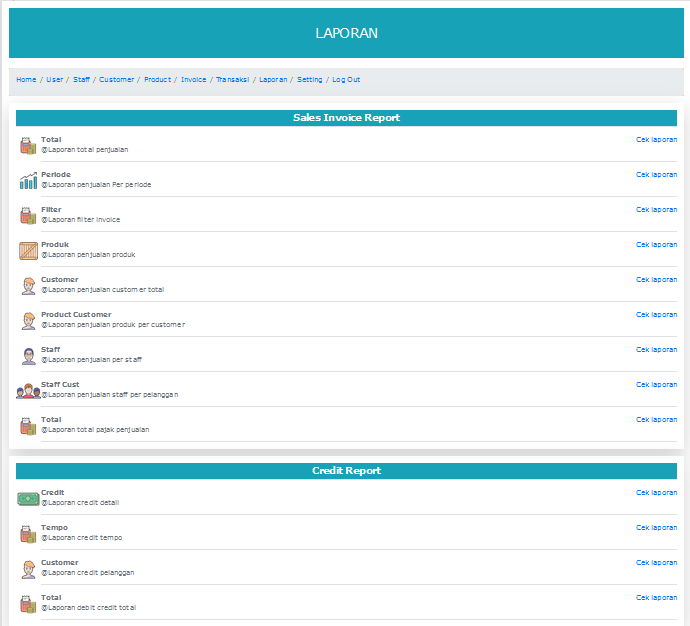 Ease for marketing offices and admin in conducting extraordinary transactions and customer payment checks up to the needs of invoices and selling office divisions at work,can be accessed via the android iphone smartphone in the need for bookkeeping transactions from mobile in their use.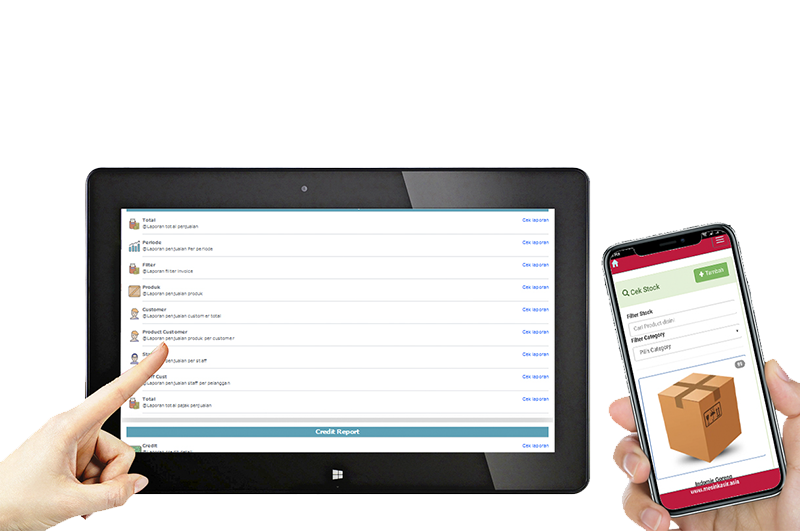 ALL IN ONE WITH SIMPLE MANAGEMENT APP INVENTORI AND INVOICE ONLINE APP.
---