LIGHT POS APPS
July 13, 2020
Application store cool modern cashier application using cool product wallpapers on the display of cashier sales, this application is specifically for cashier sales and is equipped with a report to check the turnover of your operating profit details.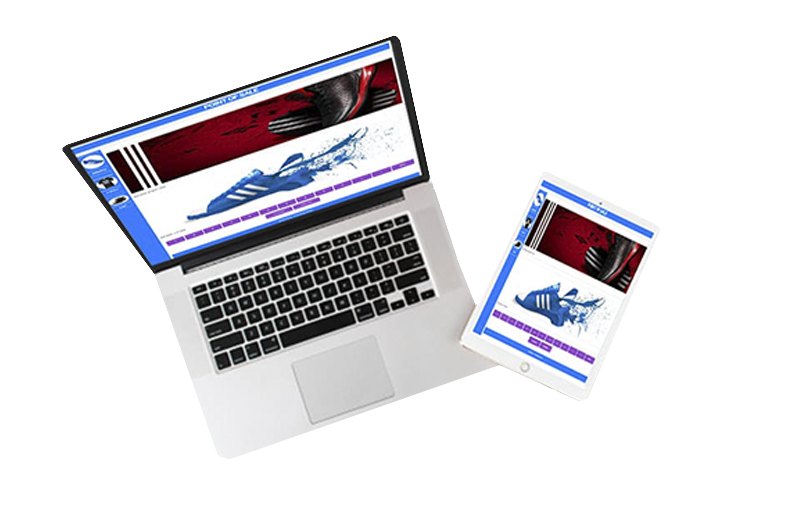 ADMIN LOGIN FEATURES Best with the sharing of logins and operational needs through the login admin who works to create and receive masters based on up to checking reports. STAFF LOGIN Enter the cashier for the purpose of direct cash point of sale sales transactions easily this is the best solution online cashier application. CATEGORIES PRODUCT The ease of grouping product categories is increasing in the need to look for cashier transactions. PRODUCT BASED Product based support with product photo wallpaper images is increasingly luxurious and elegant in use to support your cashier transactions.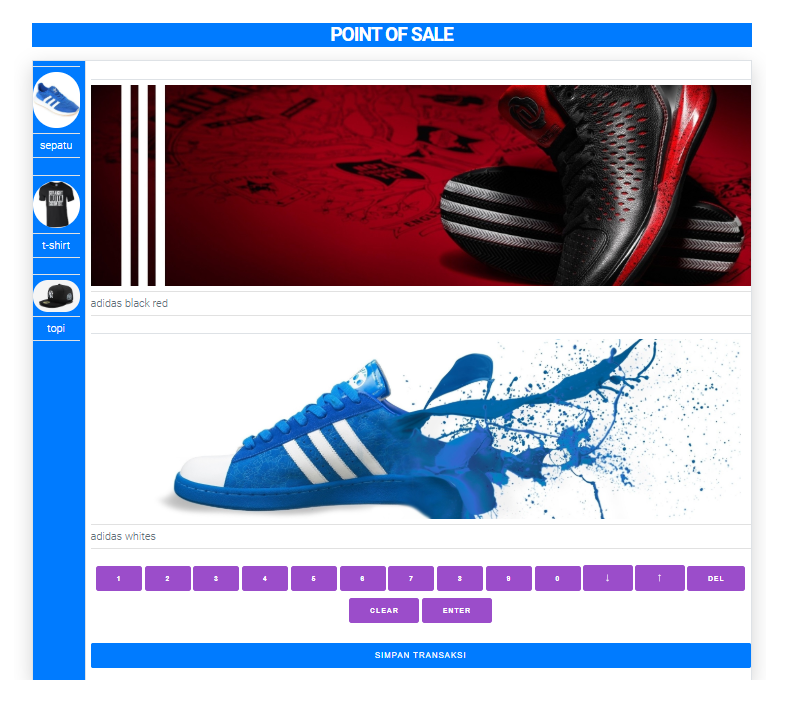 POINT OF SALE The sales feature with product photo wallpaper is really cool to be used to transact quickly, there is a category menu that makes it easy to find products on point of sale cashier sales transactions. REPORT DETAILS Present a summary report to check your business income and profit turnover in detail per date that you want makes it easy to check your bookkeeping needs via the shop's cashier shop application.
---