Special for office needs with the recording and printing method of invoice selling invoices, inventory stock management , recording of the bookkeeping agenda for the project tender with status as just starting, still being worked on and various other office needs.
Select the online application according to your business needs below.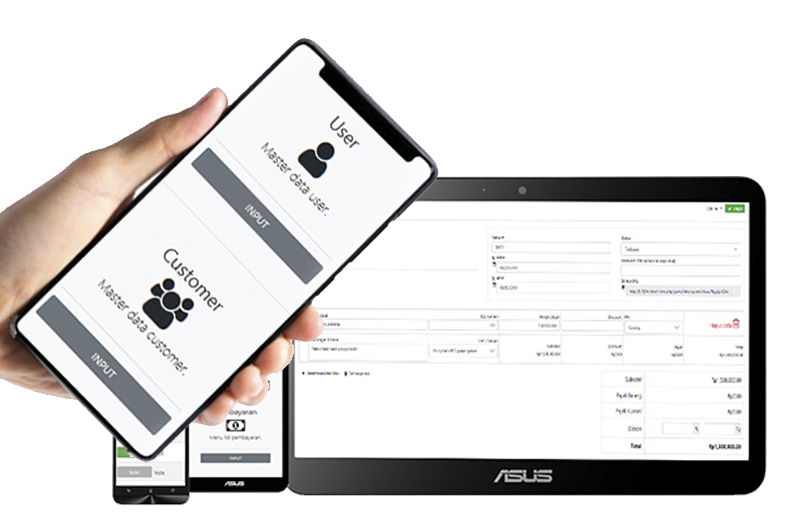 Online invoicing application with a complete system and modern technology completes bookkeeping and fast transactions online according to the needs of the job, has a full featured product master, users, customers, offers complete with status, purchase invoices sales invoices according to sales tax invoices, customer payments , tender recording projects undertaken with status to detailed reports.
More info →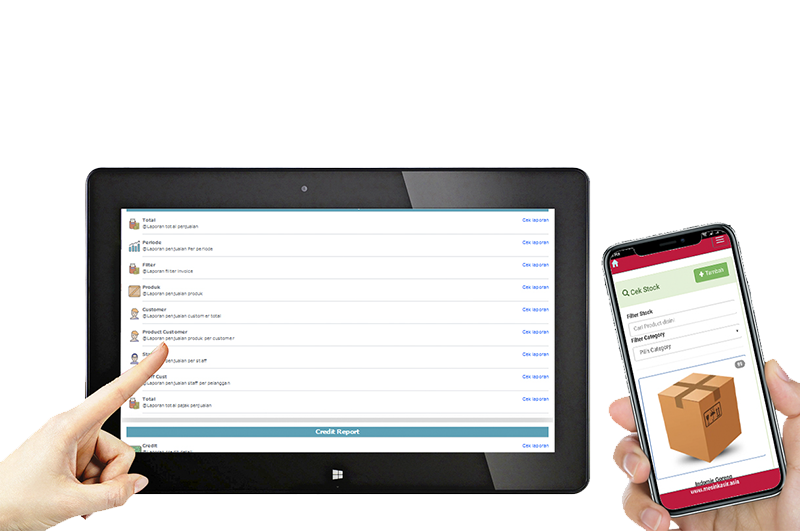 Online inventory application and online invoicing with dual based on each division to focus on each and with cloud based makes it easy for employees to access via Android smartphone or iPhone directly to help the transaction process and bookkeeping summary, this is a simple online management solution with dual based for your company's needs.
More info →
You must need website design service for bussiness, build modern website with us now.
More info →

P.O.S
Point of sale solutions