App is an a application for support you bussines management like point of sale, inventori stock management, report details and more,we develope some application and software for point of sale retail shop store, restaurant, food drink , for invoice and inventori management.
We use modern technology like for local server or offline desktop support with xampp and we use java language for powerfull stabilation apps, and for clouds tehcnology web based app we using a php code with mysql databased.
WHAT WE DO FOR YOU BUSSINESS
We have a special pos app for retail shop store modern for you, can be use with standalone pos or shared division based with inventori warehouse, cashier , and admin all in one integration.
More info
Focusing for restaurant fastfood and drink shop you can use we application desktop version or mobile pos clouds based technology, can use with standalone pos or shared databased for waiters, kitchen, cashier, and admin in integration.
More info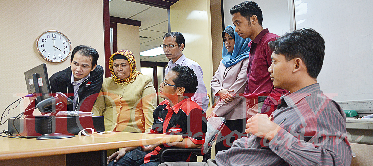 App for office and bussines with invoice management, tender project agenda, payment, with simple compleks features for office and invoice app.For warehouse division , fast for use in or out stock product transaction,with detailed report.
More info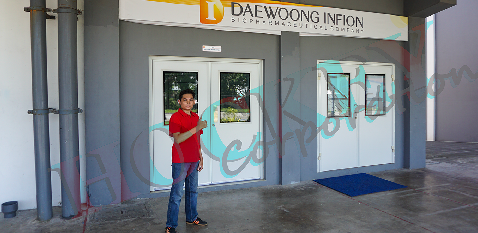 Compleks modern website to develope and build your website with modern technology static site generator like jekyll,gatsby js, or use a cms like wordpress drupal grav , full animation plus bonus promotion video product for your modern website.
More info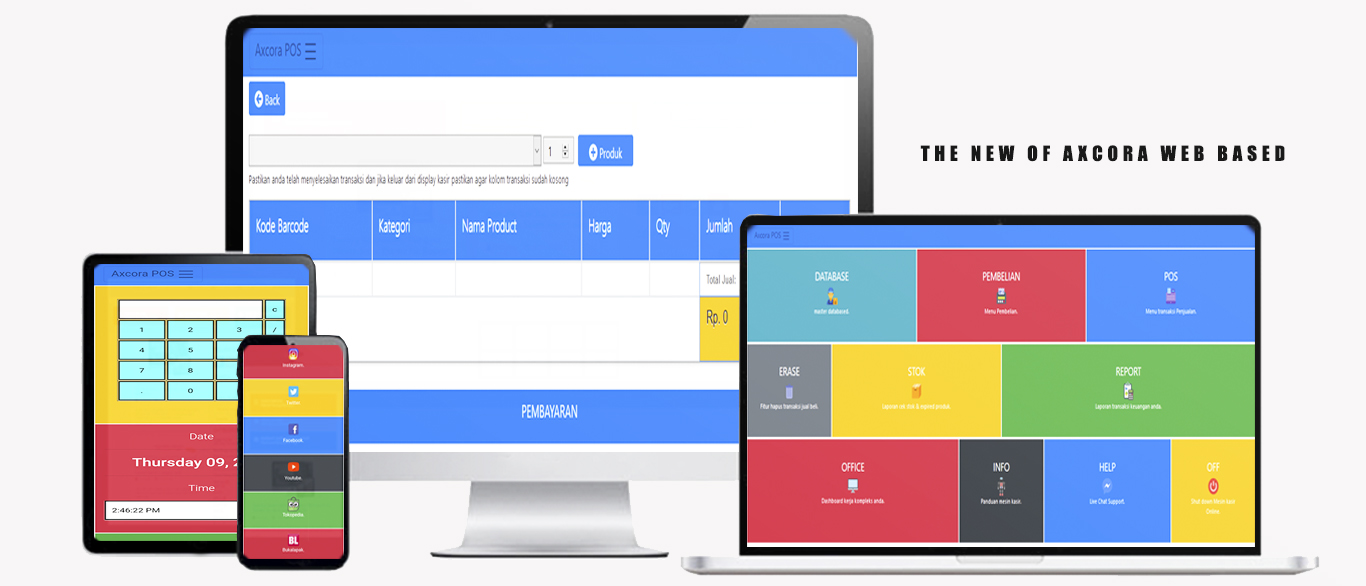 We use modern technology for support you bussines , you can use offline desktop mode if you need application offline mode version, or online pos app for clouds system with installation application in the clouds so don't need install app on you device, with nothing installation in you device this app is very fast and rocket for you use it.

P.O.S
Point of sale solutions